braaksma design
Since 1992, Janet Austin has worked as a sculptor on projects for Braaksma Design.
These large scale, outdoor, public art works are found throughout the USA and include cast concrete bas-relief sculpture and bronze elements.
For more information regarding Braaksma Design, click HERE.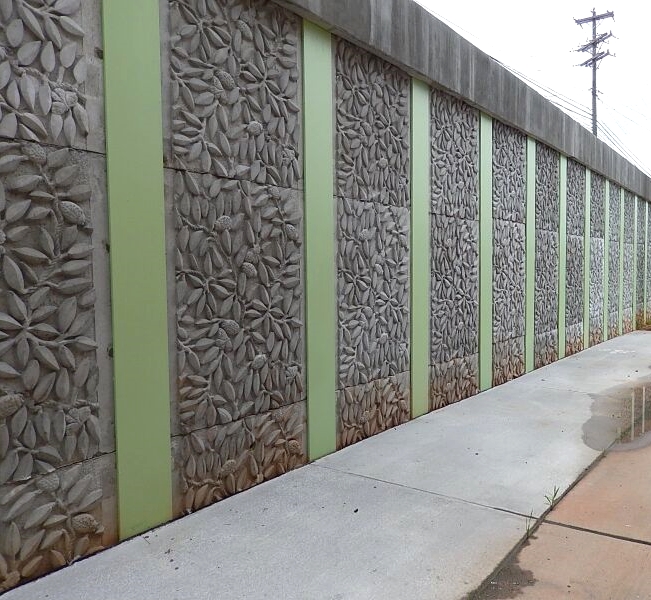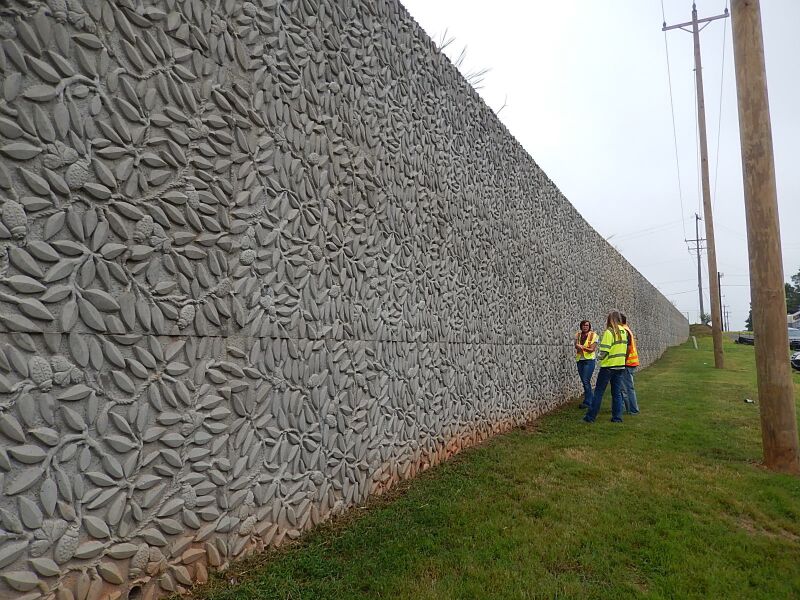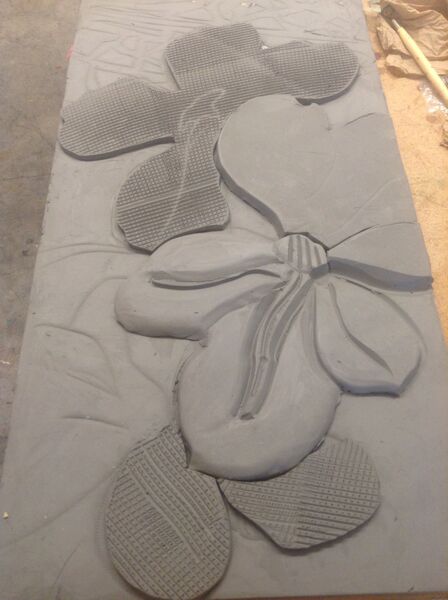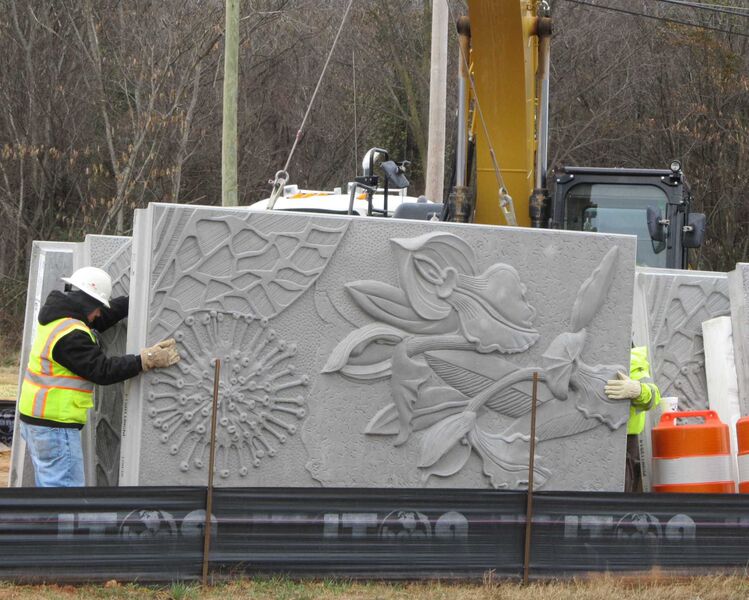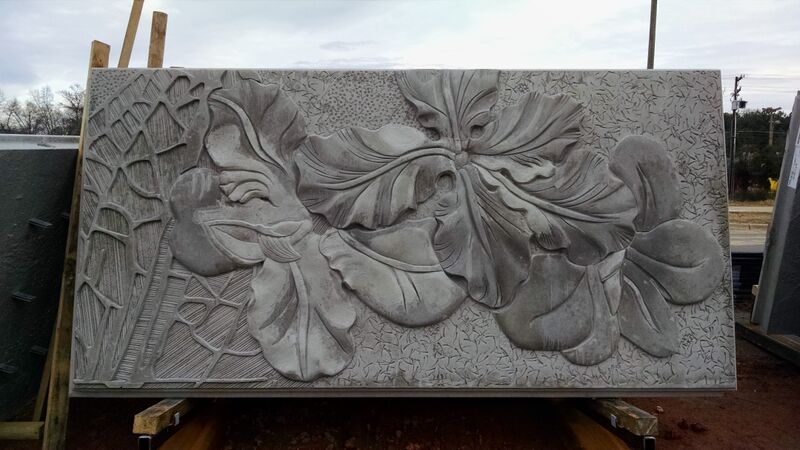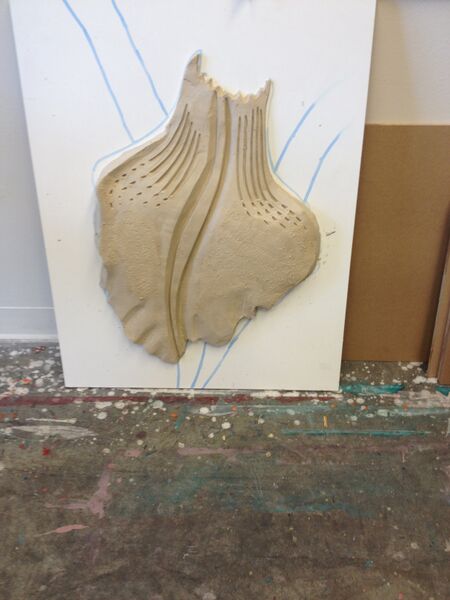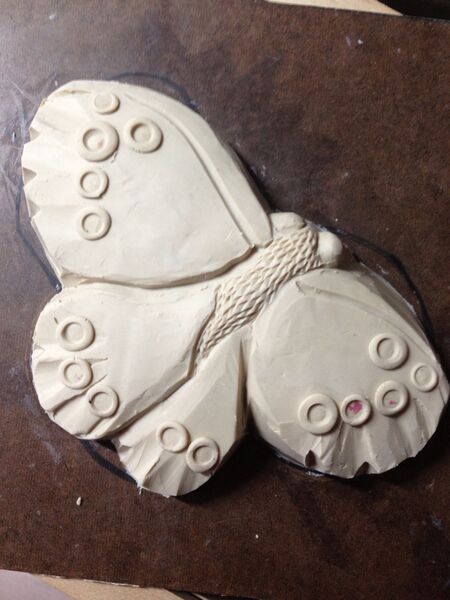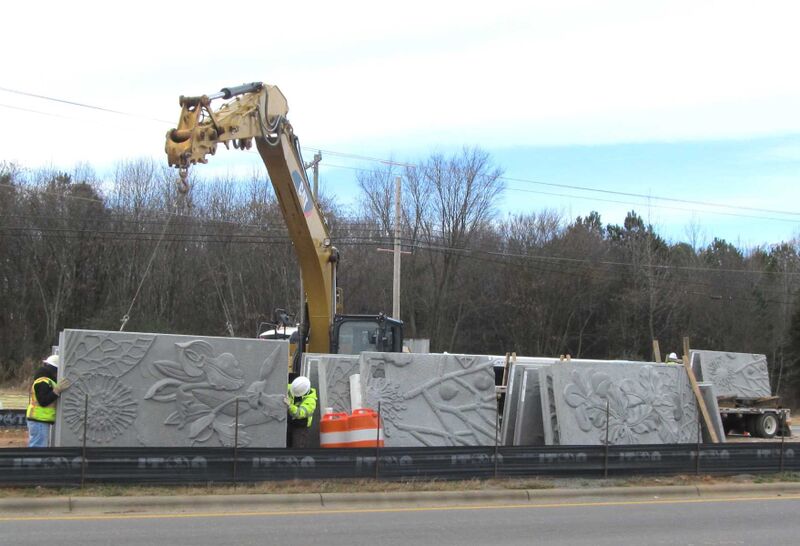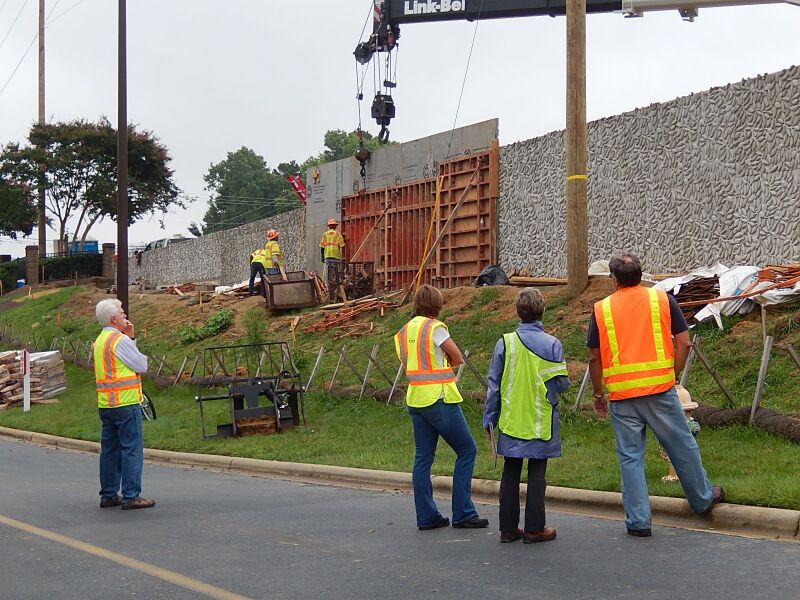 charlotte / 2014
Charlotte Area Transportation System LYNX Blue Line Extension, Charlotte, NC.
Insect design for wall and bridge treatments integrated with construction for Charlotte Area Transit System LYNX Blue Line Extension project.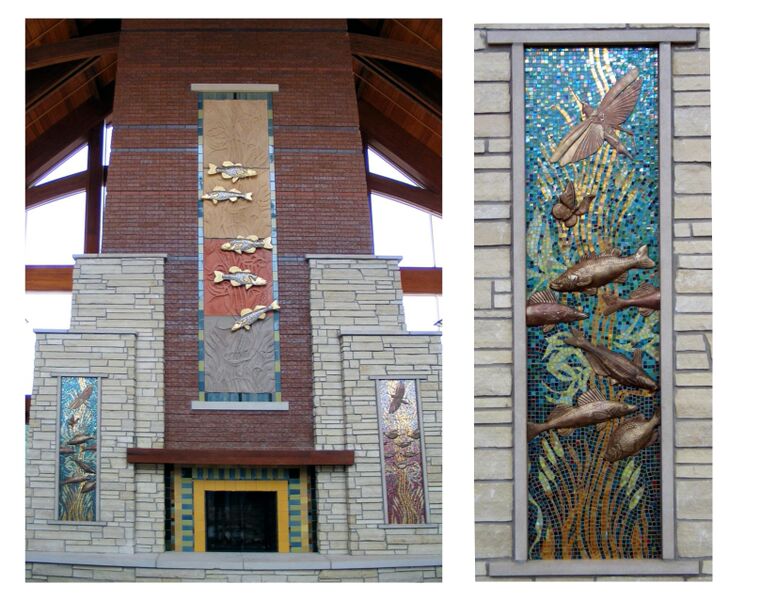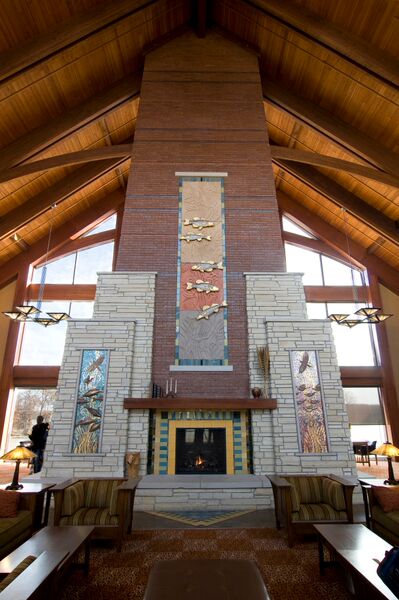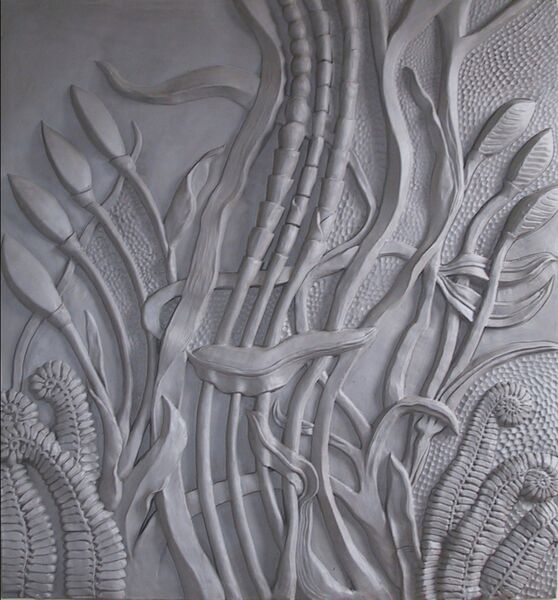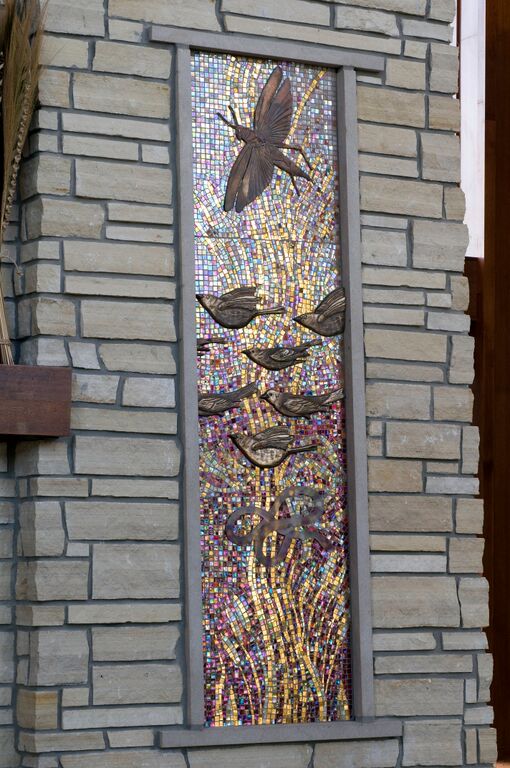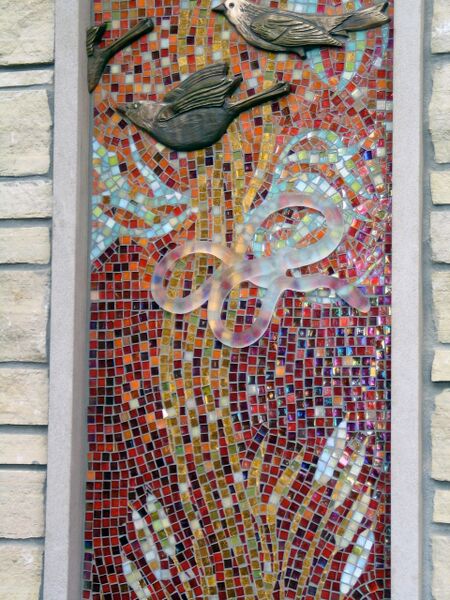 HONEY CREEK RESORT / 2009
Honey Creek Resort State Park, Rathbun Lake, IA
Installation of mosaic tiles, pre-cast concrete panels with metal elements representing local flora and fauna in the Arts and Crafts aesthetic.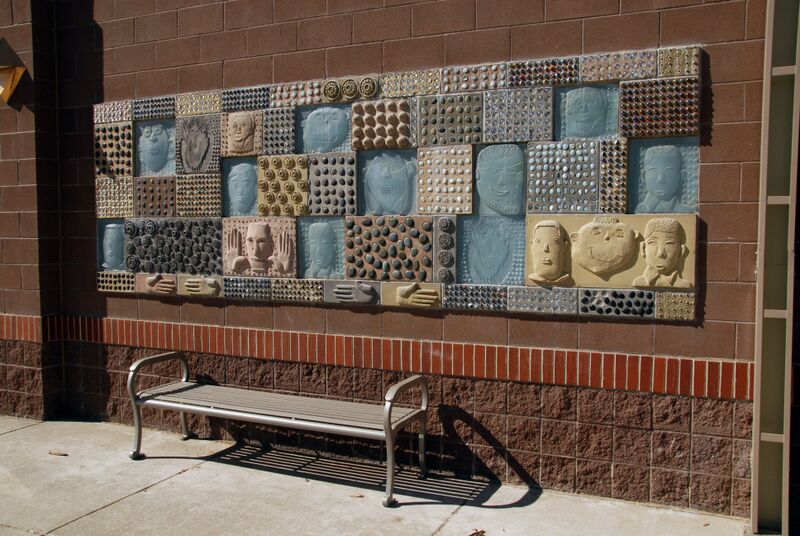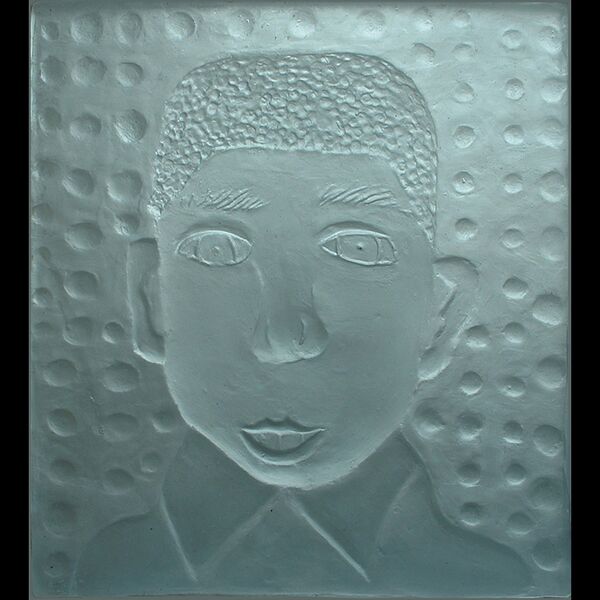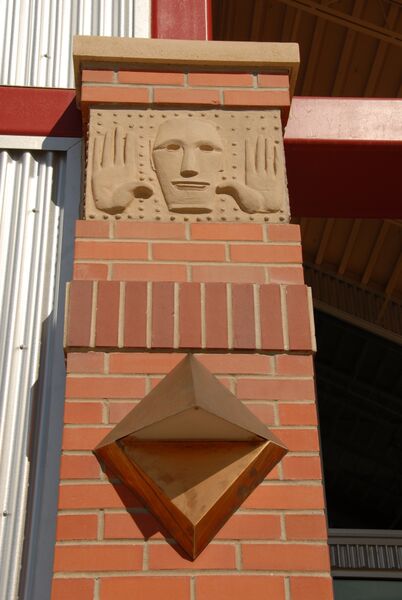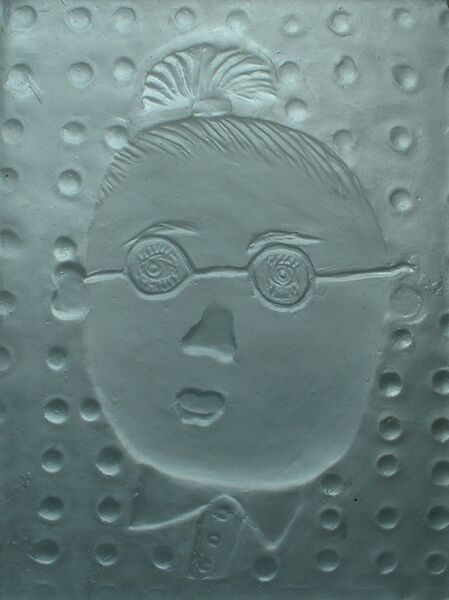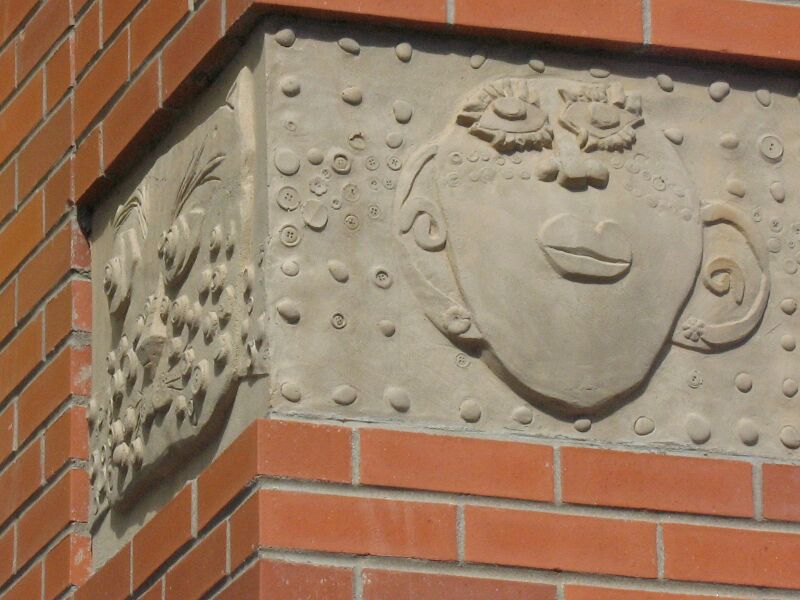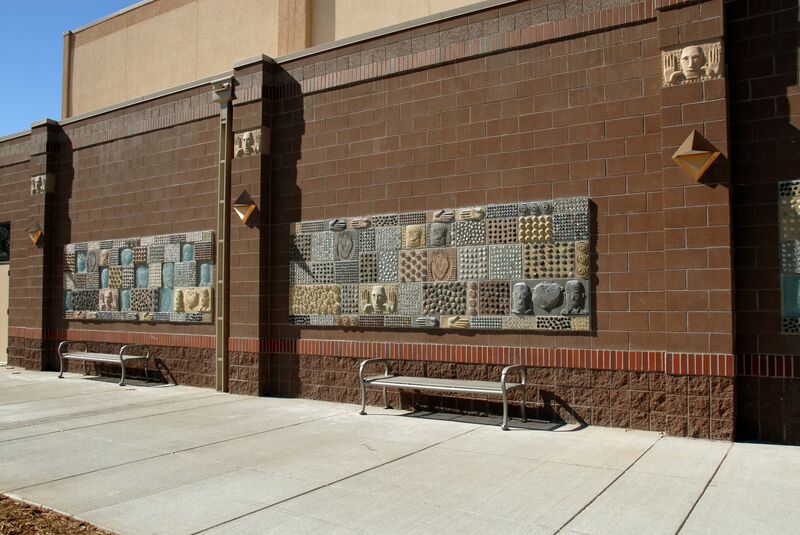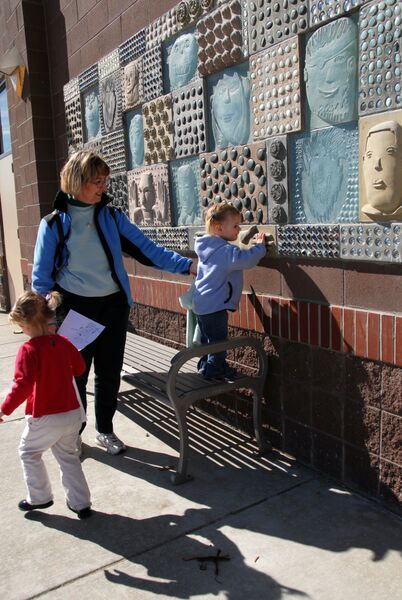 AZTLAN / 2007
Aztlan Center, Aztlan Northside Community Center Ft. Collins, Colorado
Exterior walls of precast concrete, glass and stones with portraits based on drawings by local elementary students and community members
Two panels each 4′ h x 16′ w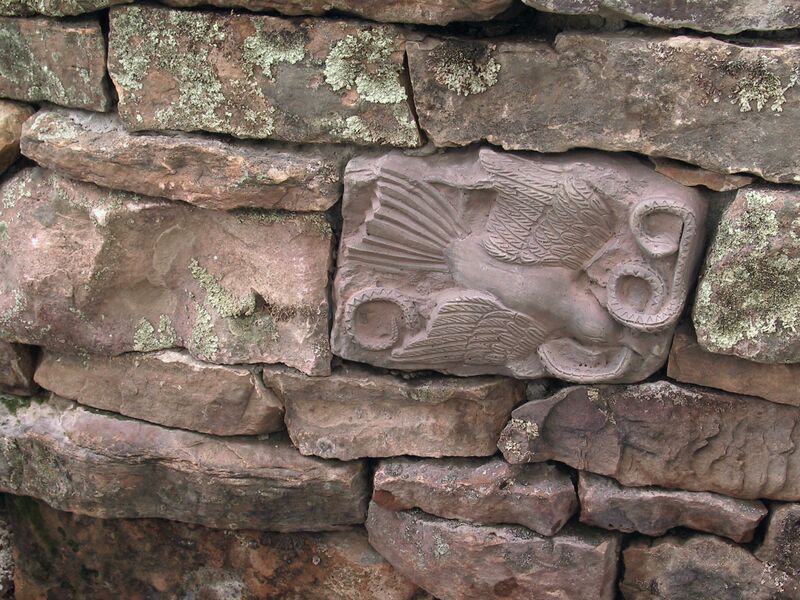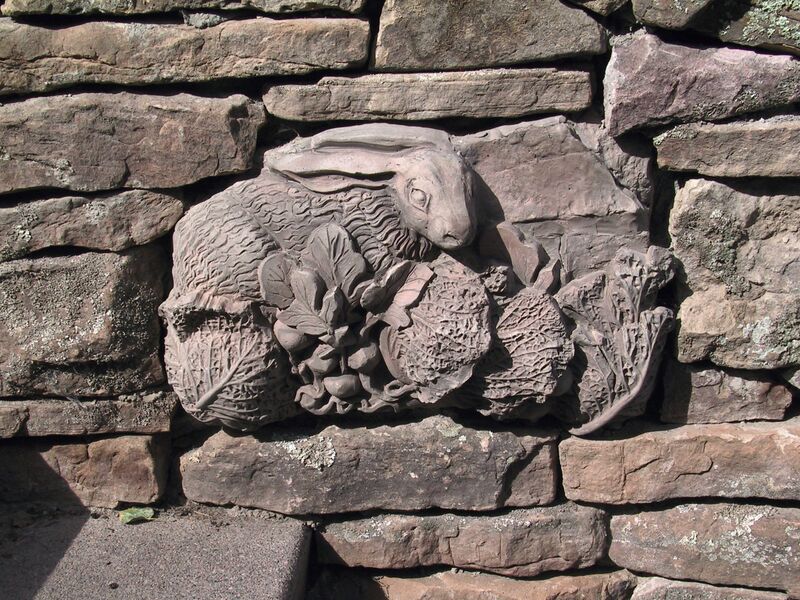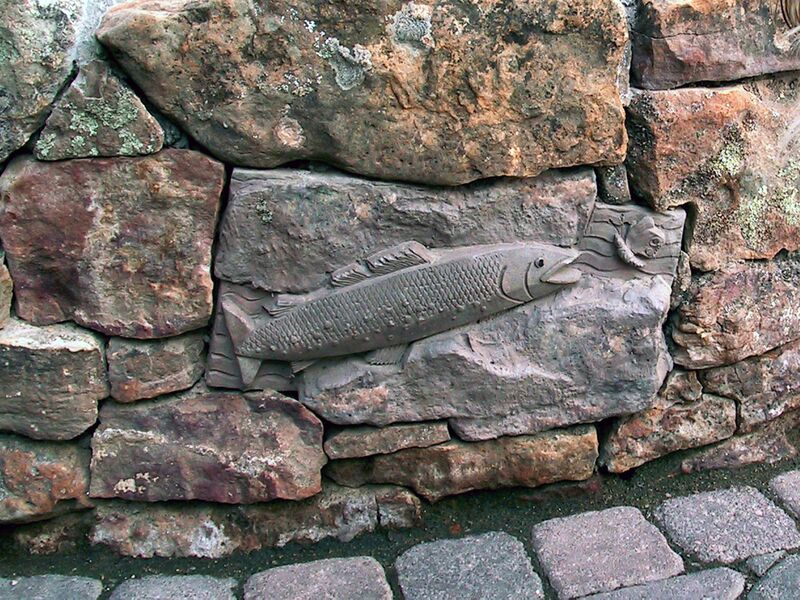 animal stones / 2005
Vail, CO
6 precast concrete stones repeated in the granite stone retaining walls in Vail Village with images of Rocky Mountain wildlife.
what is the cost of raising a child / 2003
Extension 4-H Youth Building Iowa State University, Ames, IA
4 cast bronze floor inlays show the head, heart, hand and health/extension that make up 4-H.
Bronze Medallions: 18″ in Diameter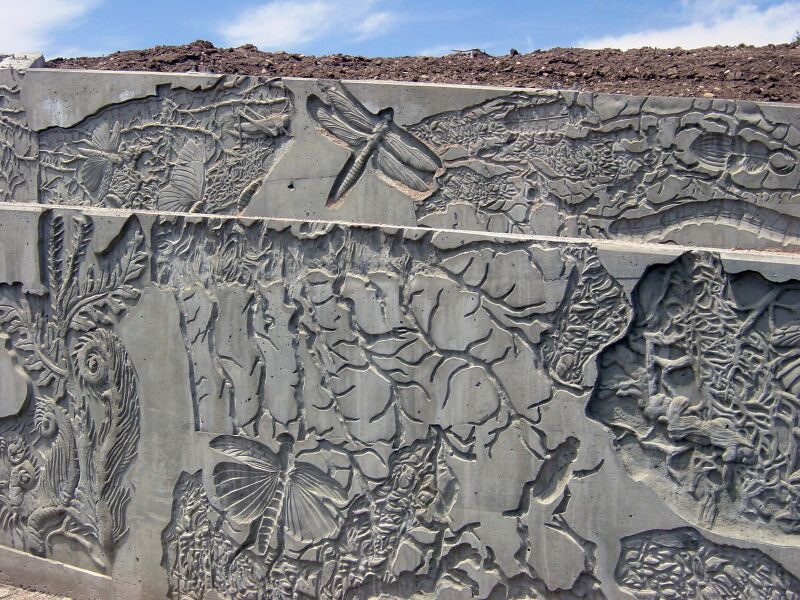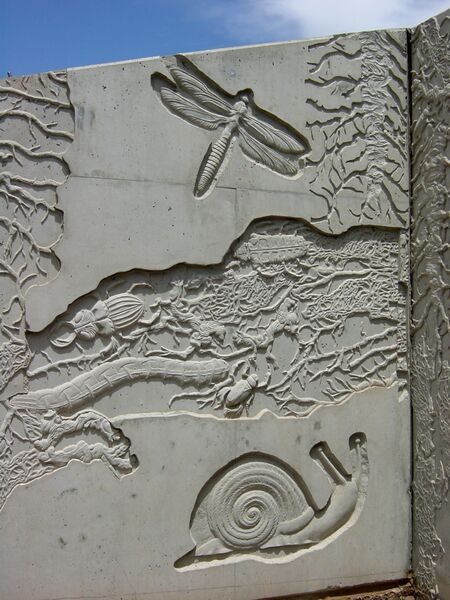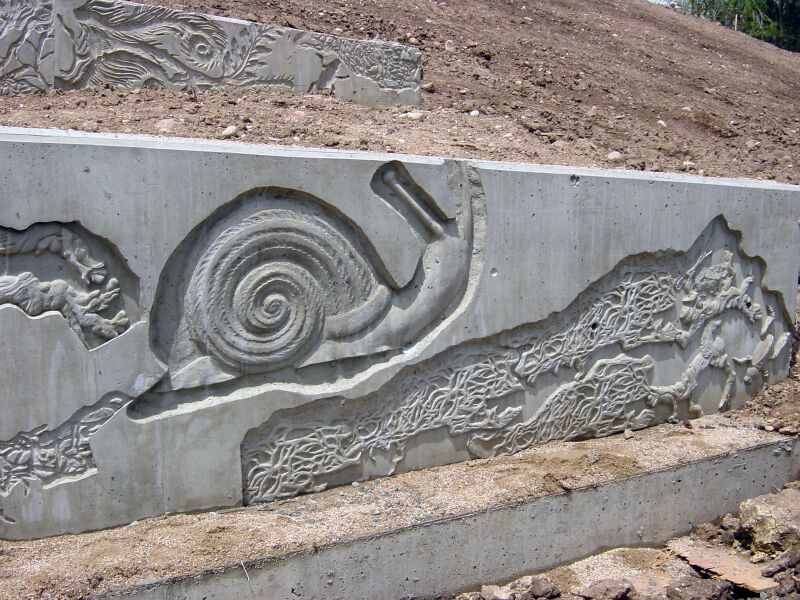 taft hill underpass / 2003
Vivarium Subterraneum, Taft Hill Underpass, Ft Collins, CO
The textured walls on the underpass for the Spring Creek Bike Trail simulate cutting through the soil to find indigenous plants and insects.
Cast in place concrete walls measure 12′ h x 65′ w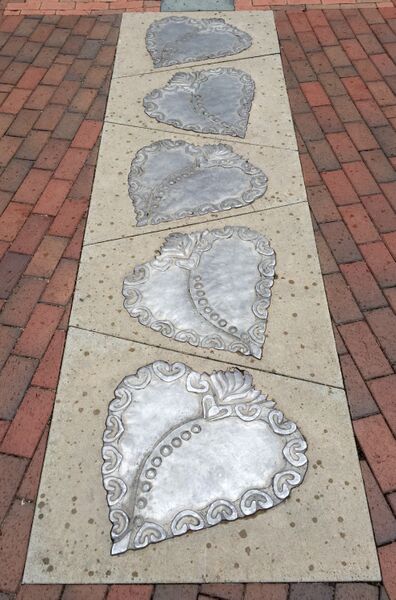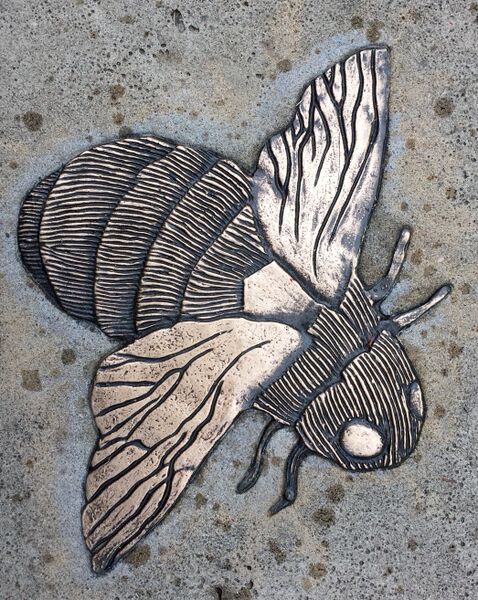 the green / 2003
The Green, Charlotte, NC
Paving with brick, stone, sandblasted concrete and inlays of aluminum and bronze.
Children's riddles, rebuses and word chains transform the pavement into a fun, giant and interactive game board.
DRIFTING BEYOND CONTROL / 2001
San Diego International Airport San Diego, CA
Precast concrete, Four 9.5′ h x 9.5′ w panels repeated along the international concourse walls.
Images are microorganisms, algae, kelp and marsh plants derived from the marine biology of southern California.
BROADWAY UNDERPASS / 1992
Boulder, CO
Reflecting Boulder's topography, the wall incorporates images of cranes (air), snakes (water) and includes bronze book jackets as a reference to the nearby University of Colorado. Recipient of AIA award and Historic Boulder Preservation Award.
2 walls: cast-in-place concrete, bronze, sandstone.
8′ h x 60′ w