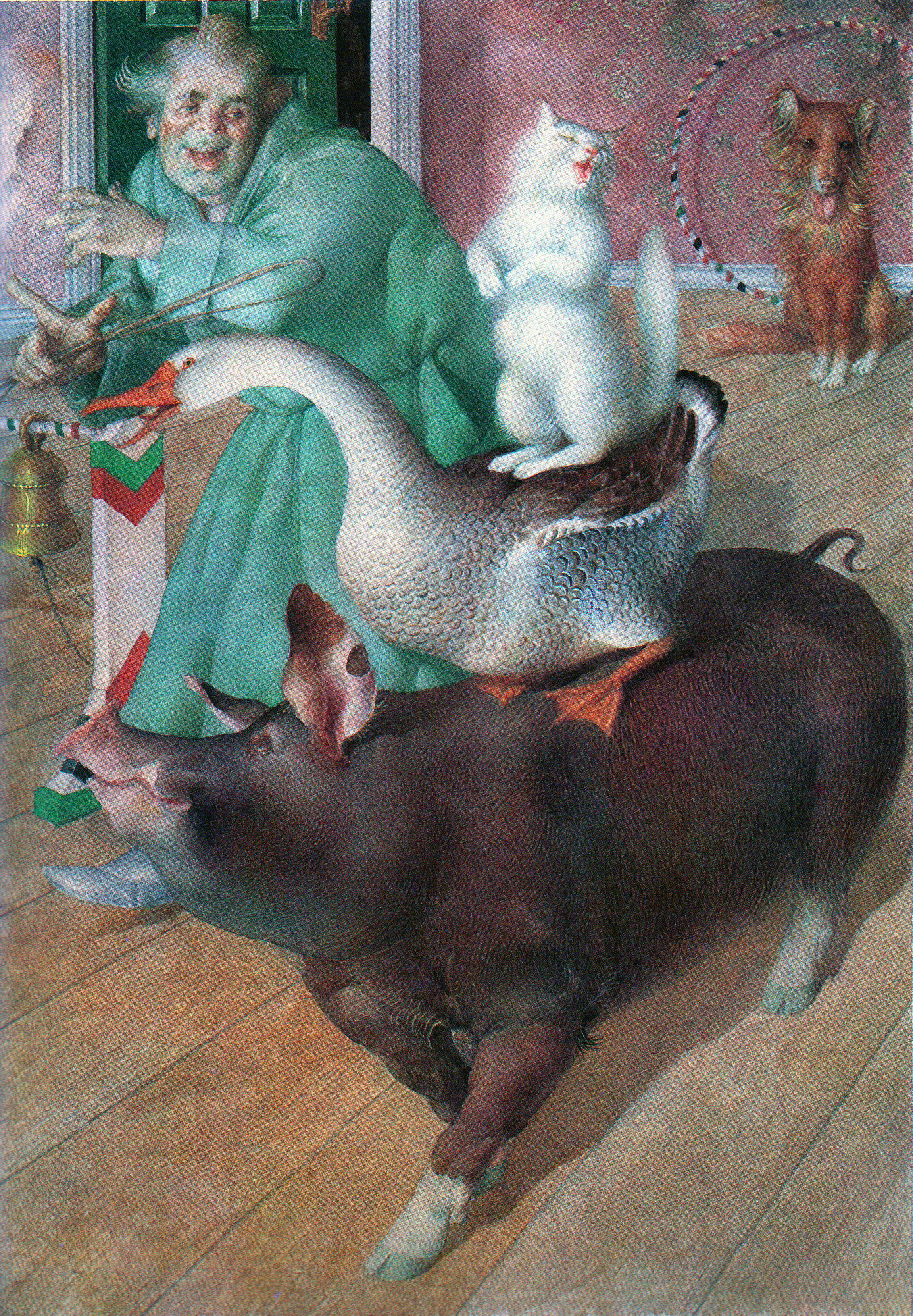 proposal for fountain square / 2016
Evanston, IL
The 14 foot tall fountain is a sculptural pyramid of indigenous or endangered water creatures, which are chosen for their relationship to Evanston, their attractiveness and their symbolism. Water will spurt, arch, and cascade from the components.
Dragonfly: Freedom, immortality. Dragonflies have existed since the time of the dinosaurs. Made of powder-coated steel, bright iridescent glass mosaic tile, stainless steel lace wings with patterned safety glass.
Water bird: Longevity, happiness, prosperity, tact, and delicacy. Body made of shiny milled stainless steel and legs of fabricated stainless steel tubing.
(Blandings) Turtle: regeneration, wisdom, the support of the world. Made of cast bronze.
Base, Rock: Permanence, strength, stability. Made of black granite.